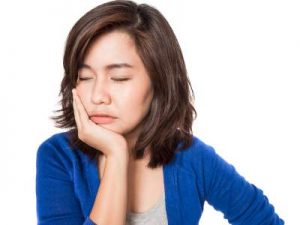 If you are experiencing dental emergency or a toothache and need an emergency root canal treatment, we will do our best to accommodate you at an earliest available appointment with an Endodontic Partners practice at a location nearest to you.
Whether you are an existing or a new patient, if you are in pain and having a dental emergency our Endodontic Specialists will be glad to assist you. In most cases, our practice will be able to accommodate same day appointments.
Emergency Endodontics
Endodontic Emergency Care Provided by Endodontic Partners:
Emergency root canal therapy
Toothache relief
Pulpal debridement
Swollen jaw relief
Cracked tooth
Emergency Root Canal
When it comes to real tooth pain, we all want to take care of it as soon as possible. At Entodontic Partners we offer tremendous flexibility in our schedule to accommodate emergency root canal appointments. Our endodontists are highly skilled in pain management and above all will insure you are comfortable during your emergency root canal visit.
Why you should see an endodontist for your root canal.
Emergency Pulpal Debridement
A Pulpal Debridement is an emergency procedure performed by an enedodontist to relieve pain caused by a dental abscess. The process involves partially removing the nerve of the tooth and draining any pressure associated with the infection. After pulpal debridement is completed patient discomfort/pain will be significantly reduced. However, it should not be viewed as a permanent solution. It is an emergency procedure to relieve pain until complete root canal therapy can be performed.
Emergency Appointment Scheduling
Please call our office to schedule an emergency appointment Lutherville-Timonium Office 410-821-5553, Bel Air Office 410-836-7800.
IF YOU HAVE MEDICAL EMERGENCY CALL 911.
If you are having dental emergency after hours please call our office to be directed to the doctor on call.