Meet Dr. Melamed Endodontist in Baltimore Maryland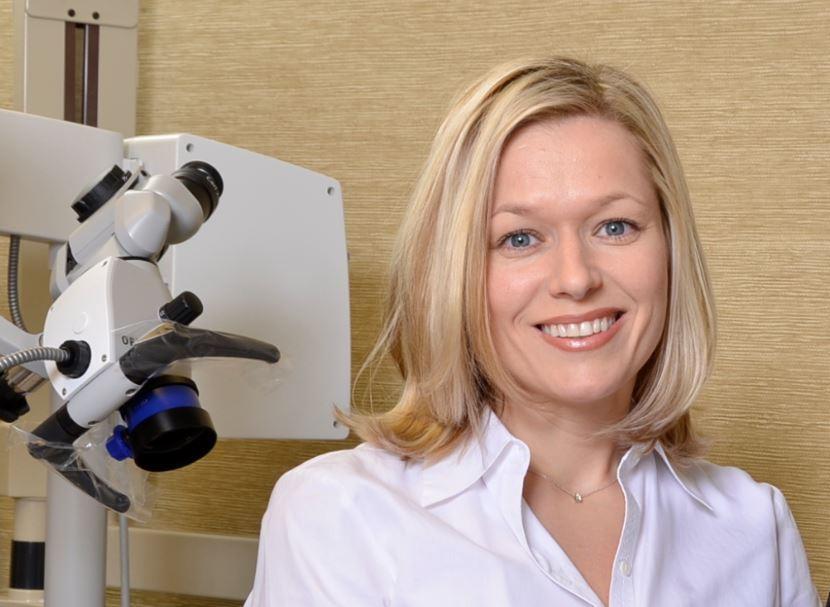 Dr. Judy Melamed Was born in Lithuania, moving to the suburbs of Baltimore at a young age. She earned her high school diploma with honors from Franklin High School before embarking on her academic journey in Biology at the University of Maryland. During her time there, she delved into her passion for infectious diseases through research supported by the National Institutes of Health, focusing on the Moloney Murine Leukemia Virus and the Human Immunodeficiency Virus.
Her dedication to academic excellence led her to graduate Summa Cum Laude with a Bachelor of Science in Biology. Dr. Melamed then pursued her dental education at the University of Maryland, Baltimore College of Dental Surgery, where she graduated Magna Cum Laude with a Doctor of Dental Surgery degree in 2005. Her postgraduate training in endodontics commenced that same year.
Throughout her postgraduate studies, Dr. Melamed dedicated herself to investigating the impact of inflammation on neuron receptor plasticity in dental pulp. In 2007, she obtained her Certificate in Postgraduate Endodontics and became an integral part of Endodontic Partners of Baltimore.
Over the years, she has earned numerous accolades, including multiple "Baltimore's Best Endodontist" awards, as voted by a panel of local dentists. Dr. Melamed maintains a thriving full-time practice, dividing her time between offices in Bel Air and Lutherville.
Are you experiencing a severe toothache?
Call us to schedule a consultation with Endodontic Specialist.