Meet Dr. Tawady Endodontist in Baltimore Maryland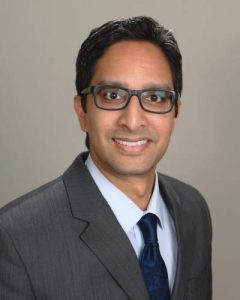 Dr. Tontesh Tawady graduated from The University of Maryland Baltimore County with a Bachelor of Science in Biology. He received his dental degree from the University of Maryland, School of Dentistry in 2012 and completed a general practice residency at the Philadelphia Veterans Affairs Medical Center.
In 2016, Dr. Tawady completed a three-year endodontic residency at the University of Maryland Post-Graduate Endodontic Program with a masters degree. While at the University of Maryland, he pursued research in endodontic healing and its relationship to Diabetes, and was awarded an American Association of Endodontics grant. This research led to a top resident award at the 2015 AAE National Conference. Dr. Tawady was also awarded the Tony Ponti Memorial Scholarship, which is given to the resident who demonstrated consistent excellence in the field of clinical endodontics.
Dr. Tawady has been living in the Baltimore area with his wife, Swapna, for the past few years. In his spare time, he enjoys playing basketball, tennis and racquetball with his former classmates.
Are you experiencing a severe toothache?
Call us to schedule a consultation with Endodontic Specialist.