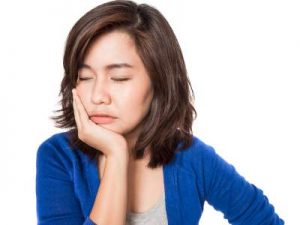 If you are experiencing dental pain or a toothache and need an emergency endodontic-dental treatment, we will do our best to accommodate you at an earliest available appointment with an Endodontic Partners practice at a location nearest to you.
Whether you are an existing or a new patient, if you are in pain and having a dental emergency our Endodontic Specialists will be glad to assist you. In most cases, our practice will be able to accommodate same day appointments. However, next day appointments are occasionally necessary.
Emergency Services We Provide.
Emergency dental care covers:
Emergency root canal therapy
Tooth ache relief
Pulpal debridement
Swollen jaw relief
Cracked tooth
Please call our office to schedule an emergency appointment Lutherville-Timonium Office 410-821-5553, Bel Air Office 410-836-7800.
IF YOU HAVE MEDICAL EMERGENCY CALL 911.